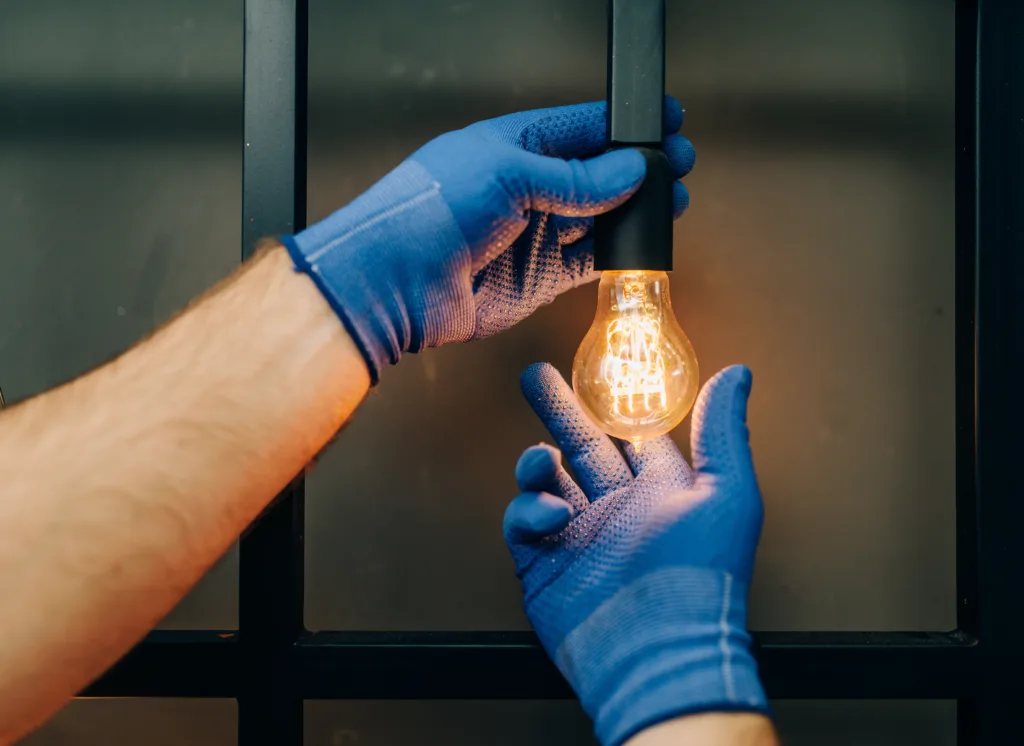 Discover the Latest Trends and Practical Solutions for Your Bedroom Makeover Your bedroom should be a sanctuary, a place where you can unwind and recharge. If your space feels outdated or lacks functionality, it's time to consider a modern upgrade. With the help of a skilled handyman, you can create a stylish and comfortable retreat. […]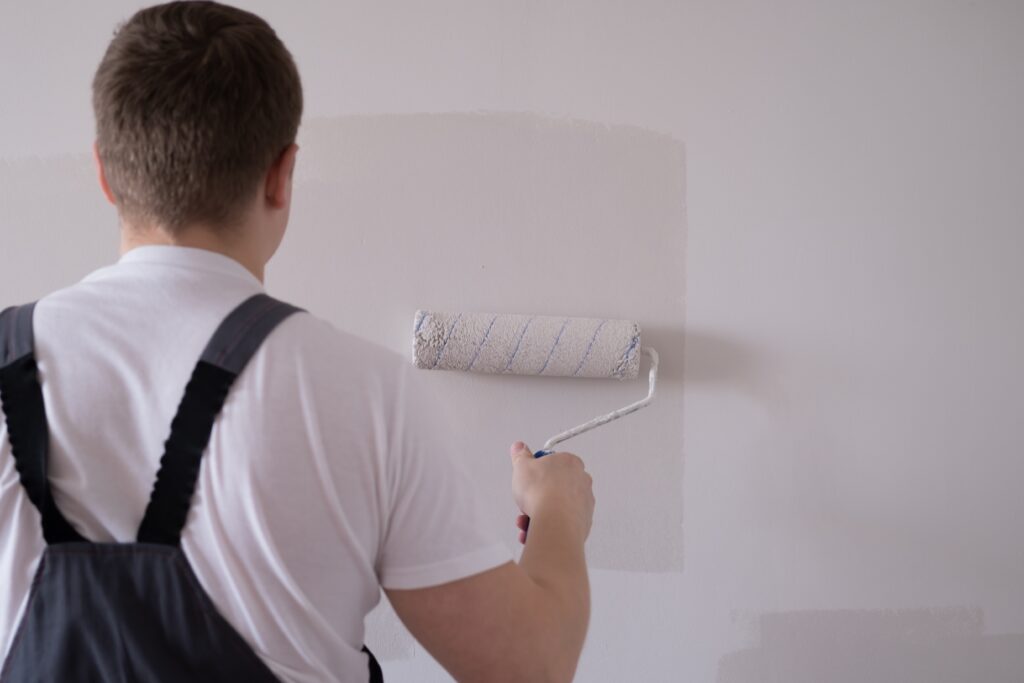 Hiring a Trusted Handyman is the way to go. It can save you Time, Money, and most importantly your Safety.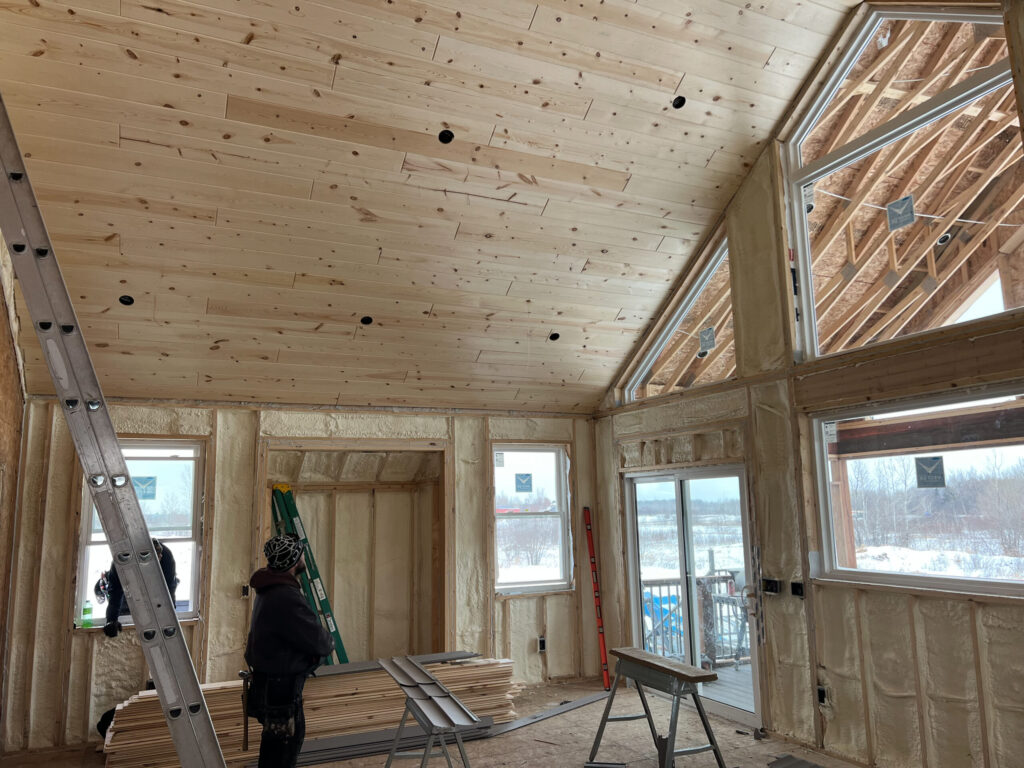 DIY isn't always the best and cheapest way to do your home needs. From Contractor to Handyman there is always safer, cheaper, and faster options.