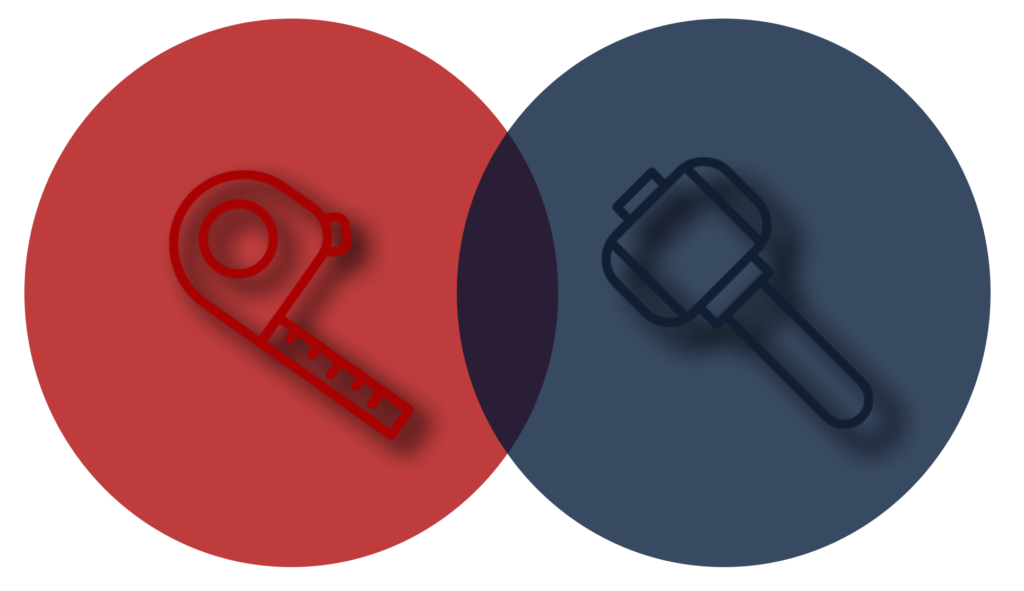 MyMNHandyman bills on a time and material basis. Customers agrees to pay a minimum charge of $125 + applicable Travel Fee for the first hour and $125 per hour additional time, charged in half-hour increments.
Billable hours include all productive labor normally associated with the agreed upon job assignment. This labor inclusive of, but not limited to the following:
Planning, discussing, and/or problem-solving the work to be completed
Loading and unloading tools and equipment at the beginning and end of the day
Purchasing and picking up material
Normal handling, measure, cutting, and fitting.
Keeping a record of time spent on a job
Regular cleanup of debris and equipment
Corrections, repairs or exchanges because of faulty material or incorrect materials
What you can do to get the most out of our services
Here at MyMNHandyman we want you to get the most out of our services. Here are some ways to help us achieve your goals. 
1.) Call or email us and give us your best description of what you want done.
2.) Have the part or object you want us to install to save money from our team having to run and get it . 
3.) Most projects won't take over two hours. If you want the most out of your money have other things in mind.