You name it, we can do it
We can do any of your Construction, DIY, Maintenance, and Repair Needs 
Size doesn't matter when it comes maintaining your home. Whether the job is big or small you might find yourself without enough time in the day or without the right tool for the job. MyMNHandyman is here for you. We are backed by Image Contracting, LLC , a commercial and residential contractor with over 18 years of professional experience.
We strive to be number one in Minnesota for your home improvement and repair needs. Our handyman services provide virtually an home repair, installation and maintenance services and with Image Contracting, LLC on our side, there isn't anything we can't build. You don't need to put your life on hold for that squeaky door or that light build you just can't reach. Our team has all the tools necessary for the job and is here to help. We will work with your schedule to get the job done efficiently and professionally because your home is our priority.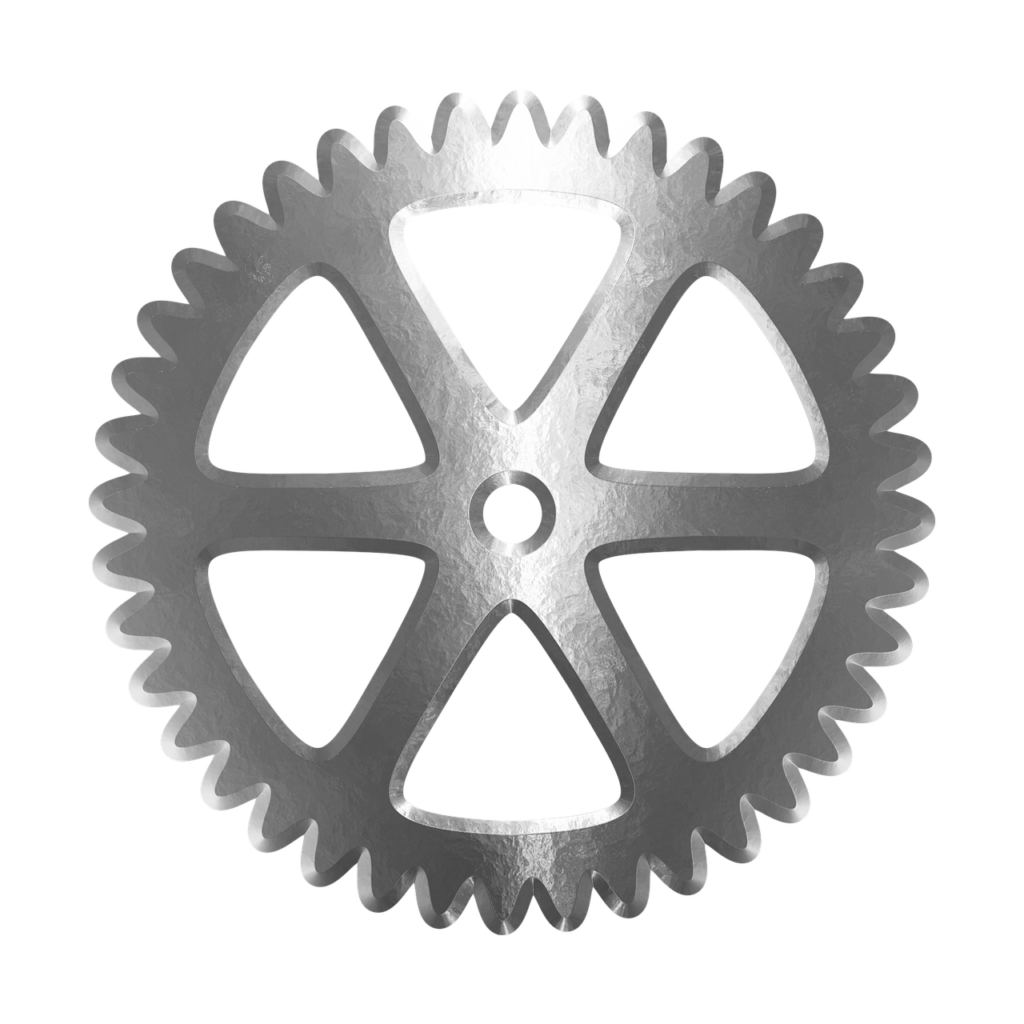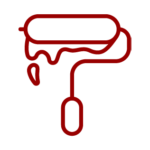 Drywall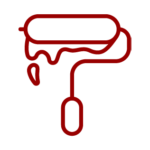 Repair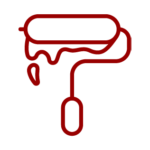 Exterior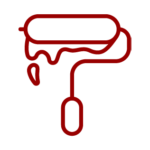 Installation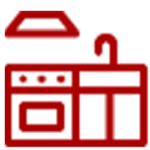 Kitchen
Skilled multitasker, adept at installing cabinetry, upgrading fixtures, and optimizing space for efficient, stylish kitchens.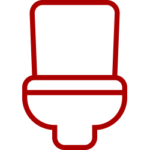 Bathroom
Handyman tackles repairs, installations, and upgrades, ensuring functional, stylish spaces with expertise and efficiency.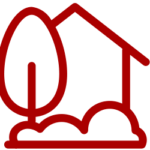 Exterior
skilled professional, tackling repairs, maintenance, and upgrades. Enhancing curb appeal, ensuring safety, and preserving home value.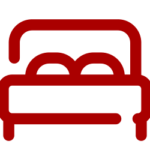 Bedroom
Fixing furniture, installing shelves, updating lighting, and refreshing decor, for a comfortable and functional personal sanctuary.
MyMNHandyman is the premier residential handyman backed by Image Contracting, LLC a residential and commercial contractor company that has been serving the North Metro since 2005. We are family owned and operated and all of our team members are part of their local community.  Here at MyMNHandyman we specialize in everything home repair and maintenance. 
We pride ourselves in delivering unparalleled quality and exceptional customer service. Our customers count on us to get the job done right in a timely manner. We have developed a reputation as Minnesota's go to Handyman.