Exceptional Handyman Kitchen Services: Enhance Your Culinary Space
Expert Assistance for Your Kitchen Upgrades, Repairs, and Installations
Transform your kitchen into a functional and stylish space with our comprehensive handyman kitchen services. Our skilled team is dedicated to providing top-quality workmanship to ensure your kitchen meets your needs and exceeds your expectations. From microwave mounting to cabinetry installation, we're here to help with all aspects of kitchen maintenance and improvement.
Microwave Removal and Mounting: Streamline Your Kitchen Space
Upgrade your kitchen with a sleek and efficient microwave setup. Our team can safely remove your old microwave and install a new one, whether it's a countertop or over-the-range model. We'll ensure your microwave is securely mounted and fully functional, optimizing your kitchen space and convenience.
Backsplash Installation: Protect Your Walls with Style
Add a touch of elegance and functionality to your kitchen with a custom backsplash. Our experts will help you choose the right materials and design to complement your kitchen's aesthetic. We'll meticulously install your backsplash, ensuring a flawless finish that protects your walls and enhances your space.
Cabinetry Installation and Repairs: Optimize Your Storage Solutions
Improve your kitchen's storage capabilities with our cabinetry services. We offer installation of new cabinets, as well as repairs and updates to your existing ones. From custom designs to standard options, our team will help you find the perfect cabinetry solution to suit your style and needs.
Window Treatment: Enhance Your Kitchen's Natural Light
Control the amount of natural light in your kitchen with the right window treatments. We offer a variety of options, including blinds, shades, and curtains, to match your kitchen's design and provide optimal light control. Our team will handle the installation, ensuring a perfect fit and seamless integration with your kitchen decor.
Door Installation: Create a Seamless Transition
Ensure a smooth transition between your kitchen and other living spaces with expert door installation. Our team will help you select the right door style and materials to match your home's aesthetic. We'll take care of the entire installation process, from measuring and cutting to finishing and hardware installation.
Additional Kitchen Services: Comprehensive Solutions for Every Need
Our range of kitchen services extends beyond the list above. We also offer:
Countertop installation and repair

Sink and faucet installation and repair

Flooring installation and repair

Lighting fixture installation and replacement

Appliance installation and removal

Custom shelving and storage solutions
Free Estimates: Plan Your Kitchen Project with Confidence
We believe in transparency and commitment to our customers. That's why we offer free estimates for any job, regardless of its size or complexity. Contact us to discuss your kitchen project, and we'll provide a detailed, no-obligation quote, ensuring you have all the information you need to make an informed decision. Ready to elevate your kitchen space? Contact us today for your free estimate, and let our skilled team help you create the kitchen of your dreams.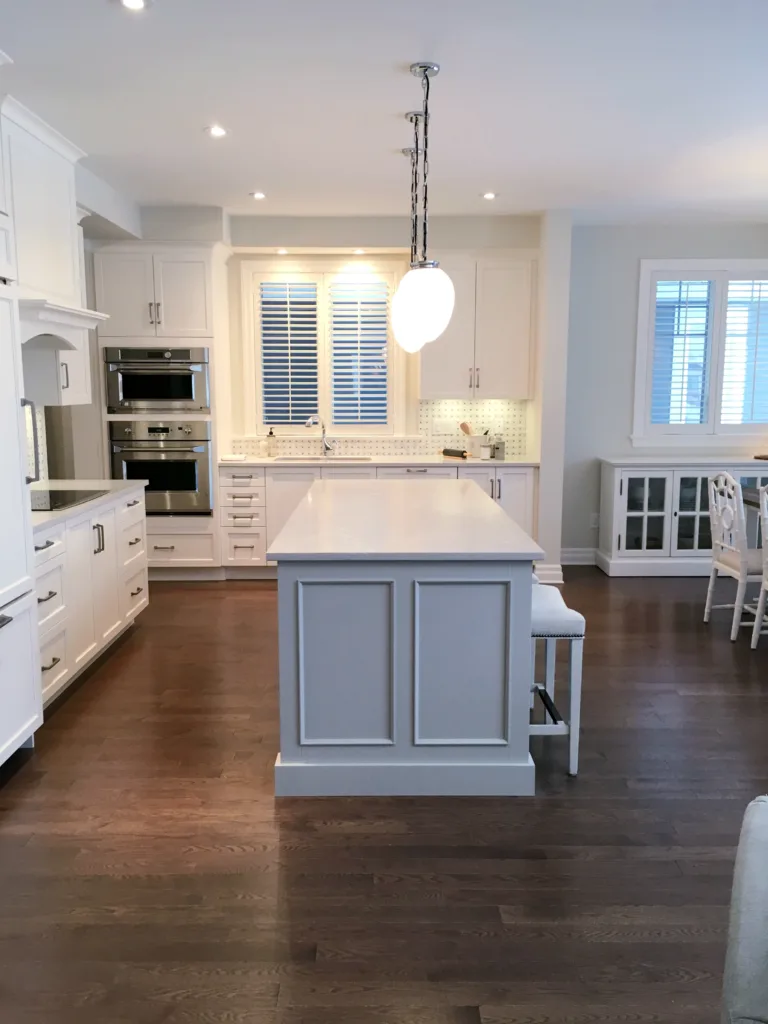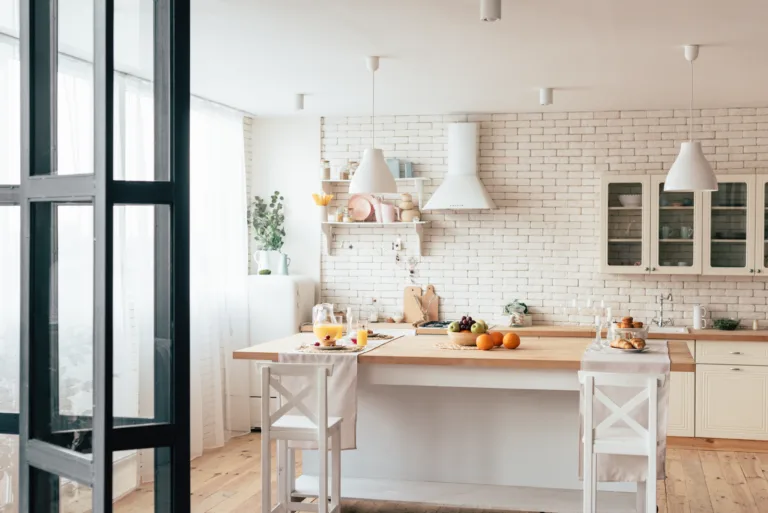 Discover the Latest Trends and Practical Solutions for Your Kitchen Makeover The kitchen is the heart...