Trusted, Reliable, Handyman services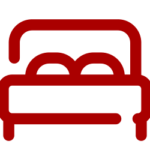 Bed Room
Bedrooms are spaces that should feel comfortable and welcoming. With our Handyman Service we can help that happen with introducing many modern, original, style, and comfortable options.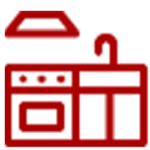 Kitchen
The Kitchen really is the center of your house. If you want new countertops, cabinets, backsplash or maybe you have a leaky faucet? We have you covered.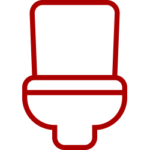 Bathroom
Your bathroom is potential the most used room in your home. If you want to give it a makeover or just change a toilet. Our Handyman can tackle any bathroom task.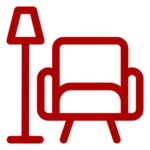 Living room
Your living room is your family space. A space everyone gets together and hangs out. If you need couches assembled, Tv hung and much more contact us.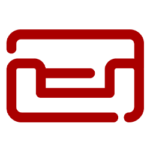 Basement
Basement's have the most opportunity for change. Do you need more storage? A whole new room? Maybe additional shelving?
Call Mymnhandyman.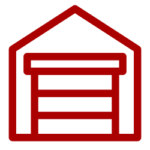 Garage
Proper garage maintenance safeguards vehicles, maximizes storage, ensures safety, enhances home value, and prevents costly repairs. An organized space for peace of mind.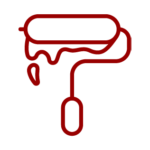 Deck & Patio
Proper deck maintenance preserves structural integrity, extends lifespan, and prevents safety hazards, while enhancing aesthetics for outdoor enjoyment and increased property value.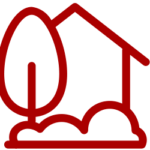 Home Exterior
Maintaining your home's exterior protects its structural integrity, enhances curb appeal, and prevents costly repairs, ensuring long-lasting durability and value.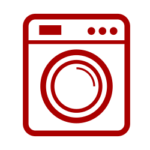 Utility/laundry room
Maintaining your utility/laundry room ensures safety, extends appliance lifespan, improves efficiency, and fosters a cleaner, organized space for everyday tasks.
This is not a total list of services. Feel free to contact us if you can not find what you are looking for.
– Caulk and Grout
– Complete Remodel
– Tile Installation
– Tile Repair
– Flooring Installation
– Cabinetry
– Countertops
– Towel Racks
– Grab Bar Installation
– Paint
– Drywall
– Exhaust Fan
– Water Damage Repair
– Flooring
– Drywall Repair
– Window Installation
– Paint
– Window Maintenance 
– Blind Installation
– Molding/Trim
– Hang Mirrors
– Hang Pictures
– Furniture Assembly 
– Shelving 
– Drywall Repair
– Ceiling Repairs
– Bookcases
– Furniture Assembly
– Crown Molding
– Mantel Installation
– Hang Mirrors/Pictures
– Molding/Trim
– TV Mounting
– Window Blinds Installation 
– Drop Ceiling
– Ceiling Tiles
– Install Handrails
– Egress Windows
– Add Bathroom
– Finish Drywall
– Complete Basement
– Door Opener Installation
– Install Shelving
– Install Keyless Entry
– Insulation
– Drywall
– Trash Out/Junk Removal
– Remove/Mount Mircowave
– Backsplash Installation
– Caulk & Grout
– Door Installation/Repair
– Drywall Repair
– Complete Remodel
– Cabinetry Installation/Repairs
– Window Treatment
– Window Blinds Installation
– Furnace Filter Replacement
– Dryer Vent Clean/Replcae
– Mail Box Installation/Repair
– Storm Windows
– Storm/Screen Door
– Pet Doors
– Rot Repair
– Gutter Repair & Cleaning
– Soffit & Fascia Repair
– Handrail installation
– Paint Touch Up
– Screen Replacement 
– Shed Assembly 
– Repair Concrete
– Play Set Installation
– Siding Repair
– Siding Replacement
– Door Locks
– Ring Cameras
– Front/Back Door replacement 
– Fixture Replacement
– Insulation
– Moving Furniture
– Change Light Bulbs
– Yard Clean Up
– Trash Removal 
– Carpentry
– Install Attic Exhaust Unit 
– Check/Mount Fire Extinguisher
– Install Security Cameras
– Child Proofing Home.
– Repair Decks
– Replace Rotten Deck Boards
– Replace Rotten Fence Boards 
– Repair/Replace Bad Fence Posts
– Jack Up Sagging Decks
– Powerwash Decks, Stairs, and Railings